Mr. Filoso's name is proudly displayed in numerous places around City Hall, including the Wall of Inspiration where he is recognized as a Community Builder Award recipient. He was instrumental in the creation of the Ottawa Firefighters Memorial, situated outside of City Hall, and for the past eight years, has also been a Director of the Organization Foundation for the Firefighter's Memorial.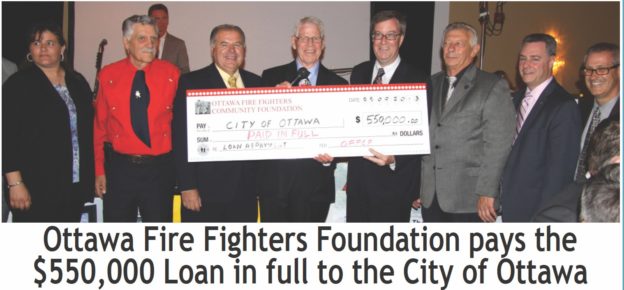 Mr. Filoso was a leader in the building of the Villa Marconi Long Term Care Centre. The project was the realization of the Italian-Canadian community's dream to build and operate a centre to provide for the needs and well-being of its seniors.
Mr. Filoso is presently the Executive Editor of Il Postino and L'Ora di Ottawa . He remains a strong and effective advocate for the Italian-Canadian community in Ottawa. He is highly involved in the organization of various events, including the Italian Festival. His leadership and know-how ensures all events in which he is involved run smoothly.
In 2008 he initiated the saving of St. Anthony's School in the heart of Little Italy by presenting the Blue Book of Facts to the Ottawa Carleton Separate School Board trustees. The Board decided to keep the school and spend additional funds to upgrade the Facilities.  In 2015 Mr. Filoso with a Community Committee raised over twenty six thousand dollars to redesign the parking lot of the school into a enviro friendly landscape.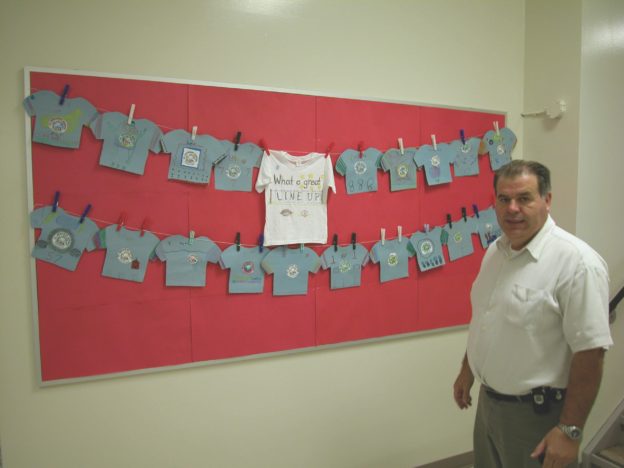 Mr. Filoso raised over one hundred and twenty five thousand dollars to reconstruct Piazza Dante with a Memorial Wall and granite columns honouring prominent Italian Canadian Families. He supported the Historic Murals in Little Italy by being one of the first to finance three murals which depict the cultural activities of the Italian Canadian Community.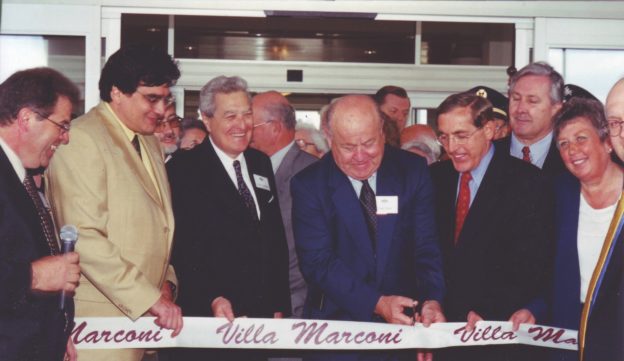 In recognition of his community service, Mr. Filoso received the Queen's Diamond Jubilee Medal in 2012.
Angelo Filoso is no longer putting on the Canada Day Festival at Andrew Hayden Park.
By Antonio Giannetti