Despite what some may say about how much fun there is to be had in Ottawa, I am continually amazed at how many exciting opportunities take place daily, in our city.
Each spring, I am impressed and proud to see the multitude of cultures, people and organizations that welcome the public into their respective communities.
This past month, Ottawa made history as a host city to the largest single sport event in Canada's history, the FIFA Women's World Cup. As one of the largest sporting events in the world, all eyes descended on Ottawa as we welcomed the best female soccer players from around the world.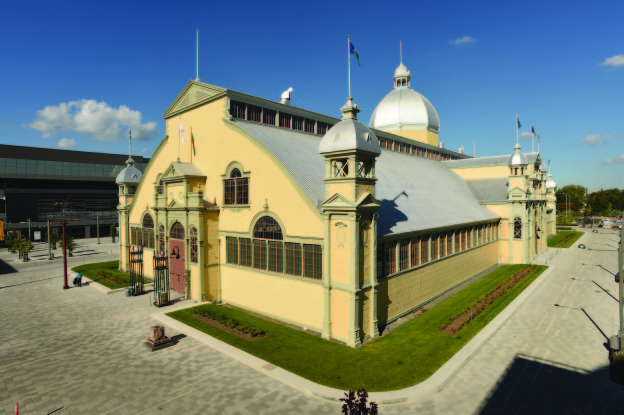 Eager to showcase the newly rejuvenated Lansdowne Park to residents, and the world, the City has worked hard to ensure all features of the project are completed and free to enjoy for the summer.
Before the rejuvenation project began, Lansdowne Park consisted of almost 30 acres of asphalt and approximately 230 trees. Compare this to the current 1.8 acres of asphalt and 850 trees; you will see how truly significant this has impacted Lansdowne and its neighboring communities. By transforming Lansdowne Park from an asphalt tarmac into a green park space, it has become a true gathering place, as was originally intended in the 1800s.
In addition to the many recreation programs, events and farmers market that will take place regularly at Lansdowne, other summer features to be enjoyed are;
- Skate Board Park
- The Water Plaza reflecting pool and "Uplift" monument
- Children's Play Area
- Basketball Courts
- Heirloom Apple Orchard and the Civic Gardens
Free to enjoy for sports with the family or a relaxing picnic; the "park" has finally been returned to Lansdowne through the addition of the Great Lawn. With capacity to welcome 17,000 people, world-class urban park is sure to be a feature enjoyed for generations to come.
If you would like to learn more about events taking place, recreation programs or Lansdowne Park itself, visit Lansdownepark.ca. For other activities and events at Lansdowne, visit tdplace.ca  for details.
Mayor Jim Watson