CAMIGLIATELLO, CALABRIA
Home to some of the cleanest and most beautiful beaches on both the Tyrrhenian and Ionian coast, Calabria is also home to three National Parks and mountain ranges offering breathtaking views and unique nature excursions.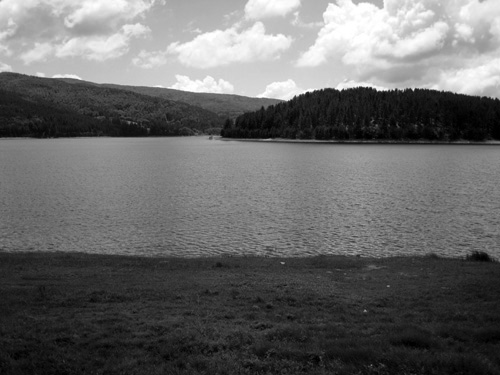 Il Parco Nazionale della Sila is the largest mountain range in Calabria and is often called "the green heart of Calabria". It's divided into three regions – Sila Grande, Sila Piccola and Sila Greca.
Cosenza's Sila Grande is filled with the enticing Arvo, Ampollino and Cecita lakes and charming mountain villages, such as Lorica and Camigliatello Silano.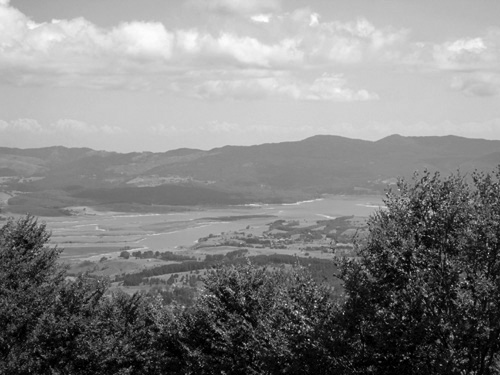 Camigliatello is a dream come true for nature lovers! Ride a cable car up Monte Curcio for stunning views and nature trails on the mountain.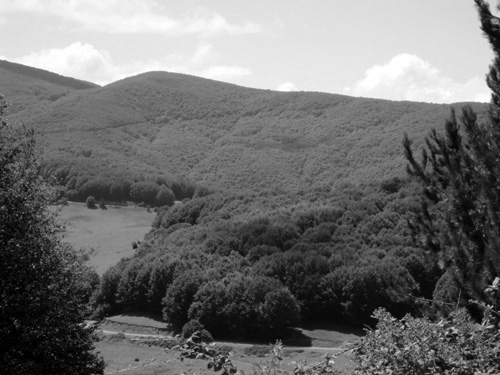 Or, follow the walking path that starts near Parco Old Calabria at Torre Camigliati, an 18th century baron's hunting lodge, and takes you to Croce di Magara. Croce di Magara is home to Il Fallistro, or the Giants of Sila – 56 larch pine trees dating from the Middle Ages and reaching upwards of 130 feet. They are quite remarkable!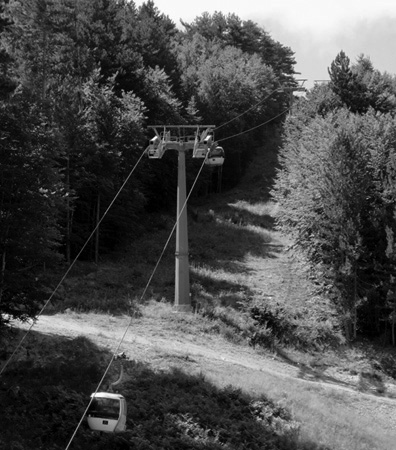 After all that, you will certainly have worked up an appetite. No problem! Camigliatello is famous for its gastronomic delights like porcini mushrooms, sausages and other meats and cheeses. Perfect for a picnic by the lake, don't you think?
by Cherrye Moore