Rewinding the clock to July 9th 2006 when the Azzurri won the FIFA World Cup and thousands of "Tifosi" were celebrating up and down Preston Street, those same thousands of passionate soccer fans now have a local team to cheer for as well: the Ottawa Fury FC.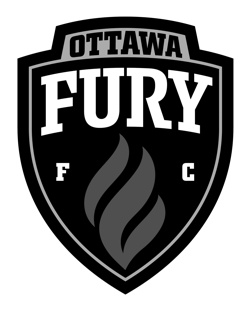 The newest expansion team in the 10-team North American Soccer League (NASL), Ottawa Fury FC will play its first home match on Sunday July 20th at the newly renovated 24,000 seat "TD Place" football stadium on Bank Street. The Fury's  opponent on July 20th will be the famed New York Cosmos, champions of the 2013 NASL Soccer Bowl final.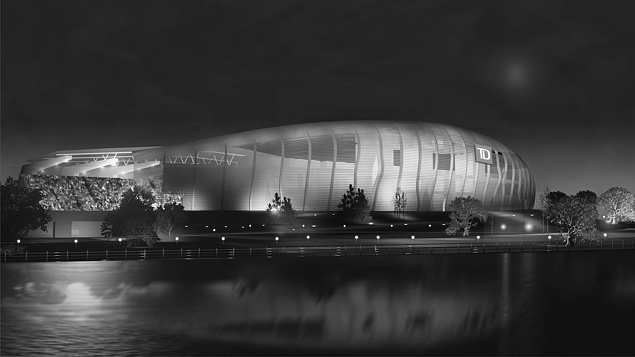 "What better match for our fans on opening day at TD Place than to host the New York Cosmos," says Ottawa Fury FC President John Pugh, as he goes on to frankly acknowledge: "The Cosmos are the most storied franchise in North American soccer history as the past home of internationally revered stars such as Pele', Italian striker Giorgio Chinaglia [from Lazio], Carlos Alberto, and Franz Beckenbauer.
Their legendary star power is reflected in their current roster with former Spanish International Marcos Senna who featured in the 2006 FIFA World Cup and also captured the European Championship in 2008."
Finally, Ottawa's Italian community can boast of having a world-class soccer stadium to enjoy watching top-flight soccer. A significant percentage of players in the NASL have previous experience at the pro-club level from various leagues around the world, while some players have played for the National team of their respective countries. The Fury's head coach Marc Dos Santos took advantage of his international connections to acquire quality players from every corner of the globe, including 3 talented players from Brazil.
Ottawa's soccer fans will appreciate the new features and perks at the new TD Place Stadium such as wider seats, a giant video screen to watch replays, a broader menu selection for snacking during the game, and more restaurants to choose for a post-game meal.
Our Italian community can be proud of the fact that we have 2 players of Italian origin on the Fury's 23-man roster. Tony Donatelli, midfielder for the Fury, is a "italo-americano" from Pennsylvania whose relatives originate from Naples and Calabria. Marcello De Bellis, the Fury's back-up goalkeeper, is an italo-canadese whose relatives are from the town of Toritto in the province of Bari. De Bellis previously played in Italy's "Serie B" for Ascoli.
Sunday July 20th 2014 will be a memorable and historic day for Ottawa's dedicated soccer fans who are expected to swarm the new stadium in large numbers. "You can't help but smile when you think about the fact that our Ottawa Fury FC will take the field...it's been a long time coming, but it's finally happening" says Ottawa Mayor Jim Watson.
For ticket information, the Ottawa Fury's ticket office can be reached at (613) 232-6767 or by e-mail:
The Fury's official website is www.ottawafuryfc.com
By: R. Antonio